What is physical rehabilitation?
Physical rehabilitation is an area of medicine focused on helping you maintain or restore activities of daily living. It includes a variety of therapies that improve muscle strength, flexibility, and balance so you can continue to engage in your daily routine without pain or risk of injury.
Physical rehabilitation also teaches you how to use devices that support the healing process or help you maintain your independence.
Who benefits from physical rehabilitation?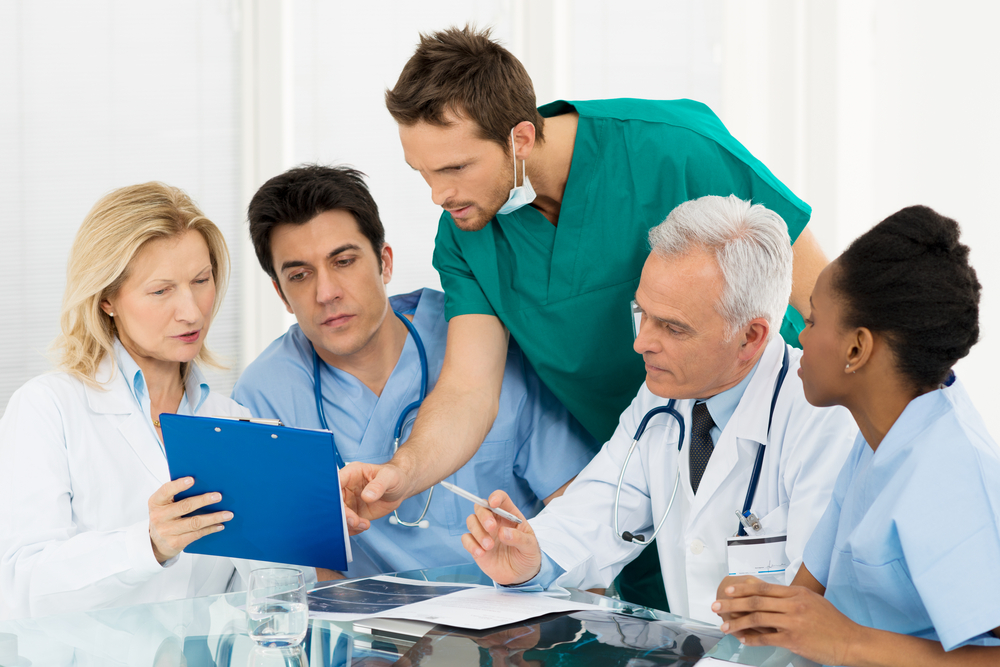 When you come in for a consultation at Ortho Integrative Medicine, the team works together to design a treatment plan that provides the best outcomes for your condition.
You may benefit from physical rehabilitation for:
Supporting your recovery after a sports injury
Alleviating your chronic pain condition
Improving joint pain and flexibility
Reducing your need for surgical intervention
The integrated team provides pre-surgery rehabilitation, called pre-hab, which improves overall health and conditioning for better post-surgical outcomes. Ortho Integrative Medicine offers physical rehabilitation for patients after they've undergone knee or hip replacement surgery to support healing and restore joint function.
The team also specializes in providing physical rehabilitation plans for patients looking for non-surgical or drug-free alternatives for their condition.
What can I expect from physical rehabilitation?
You can expect a comprehensive and individualized physical rehabilitation plan that addresses your physical needs and health conditions. The details of your plan depend on your diagnosis, medical and surgical history, and symptoms.
Your physical rehabilitation treatment plan may include:
Physical therapy
Chiropractic care
Home exercise program
Regenerative medicine
Platelet-rich plasma (PRP) therapy
Who benefits from physical rehabilitation?
The length of your physical rehabilitation program depends on many factors, including your initial diagnosis, overall health, and medical history. Initially, we may have you come to the office several times a week for therapy.
The team adjusts your treatment plan as your condition improves, but may recommend a home exercise program and periodic chiropractic care to maintain strength, flexibility, balance, and overall health.
To receive comprehensive physical rehabilitation from a team focused on getting you back to your active lifestyle, contact Ortho Integrative Medicine at (815) 708-6195 or request a consultation online today.
Add Your Heading Text Here
What's your #1 Health Goal?