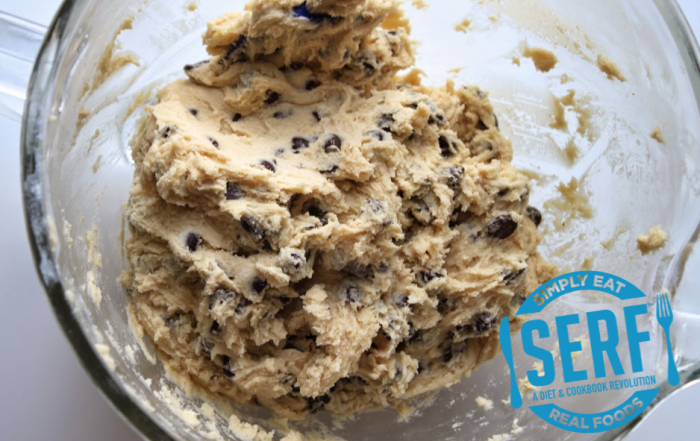 Coconut flour cookies with dark chocolate chips (or peanut butter chips) are a favorite combo for our Simply Eat REAL Foods recipe book. These chewy, gooey, cookies are best with a glass of coconut or almond milk for dunking and served warm.
This recipe for Steak Chili adds some much needed cholesterol-lowering fiber to your diet through kidney beans!  Kidney beans are a superfood packed with fiber, protein, Vitamin B and nutrients to kickstart heart health.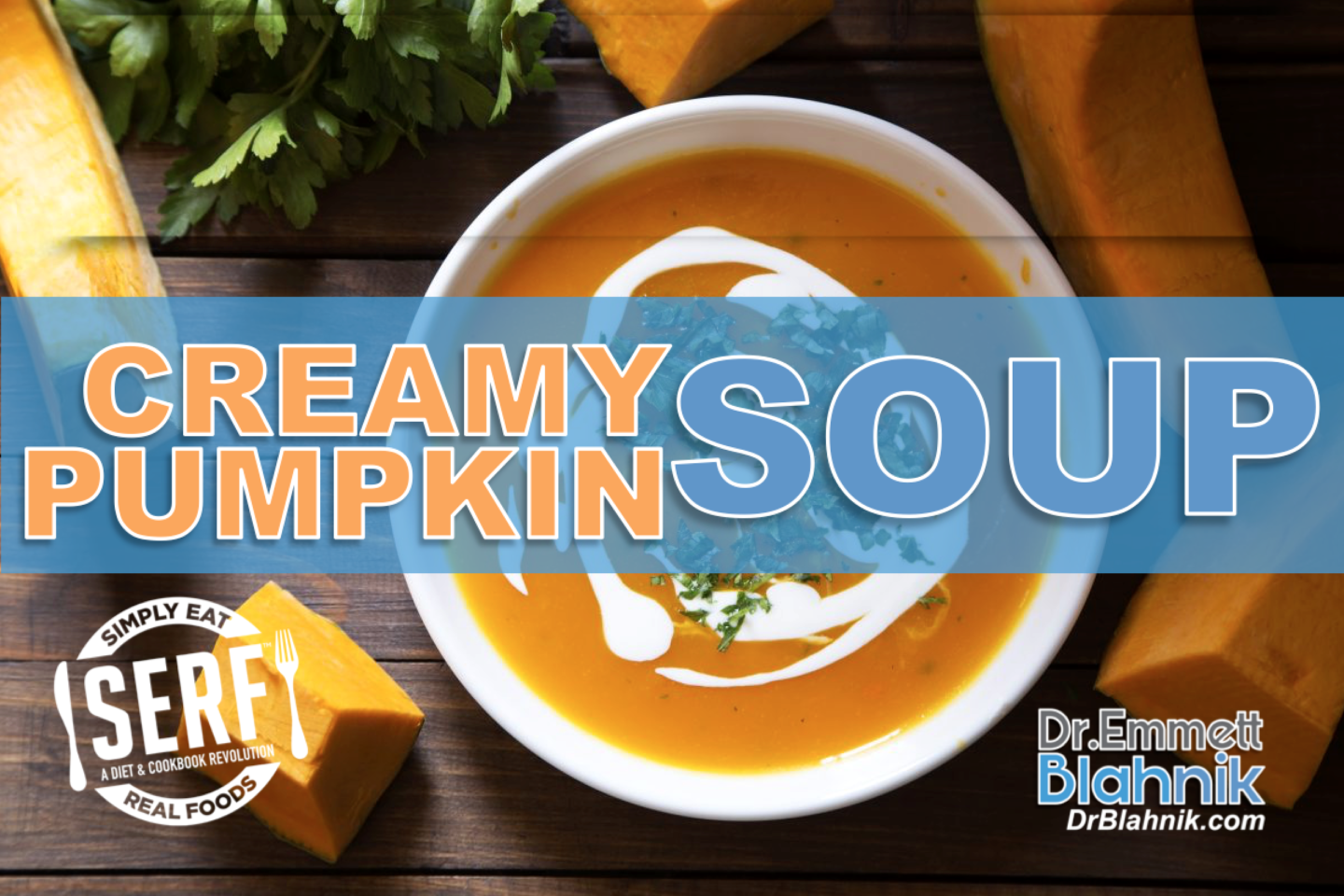 Pumpkins contain the valuable orange nutrients alpha- and beta-carotene and lutein, powerful anti-aging nutrients that protect against skin damage slowing the aging process.