Our Corporate Wellness Programs
The success of your business depends on every member of your team consistently showing up at their best. We all want to work in a positive and productive environment we're happy to contribute to, day in and day out.

But, that can be difficult for those experiencing consistent health issues. Lack of drive, discomfort while performing a job, and other distractions can lead to more sick day requests, low employee morale, and a drop in productivity.
However, when companies pay attention to the wellbeing of their employees, their health pays back in productivity, fewer sick days, positive mental health leading to an overall better company culture. A company focused on positive health tells your team that you care about their health and happiness.
Organizations are looking for point solutions to fill in the gaps within current health care program
How Employees Benefit From Wellness Programs: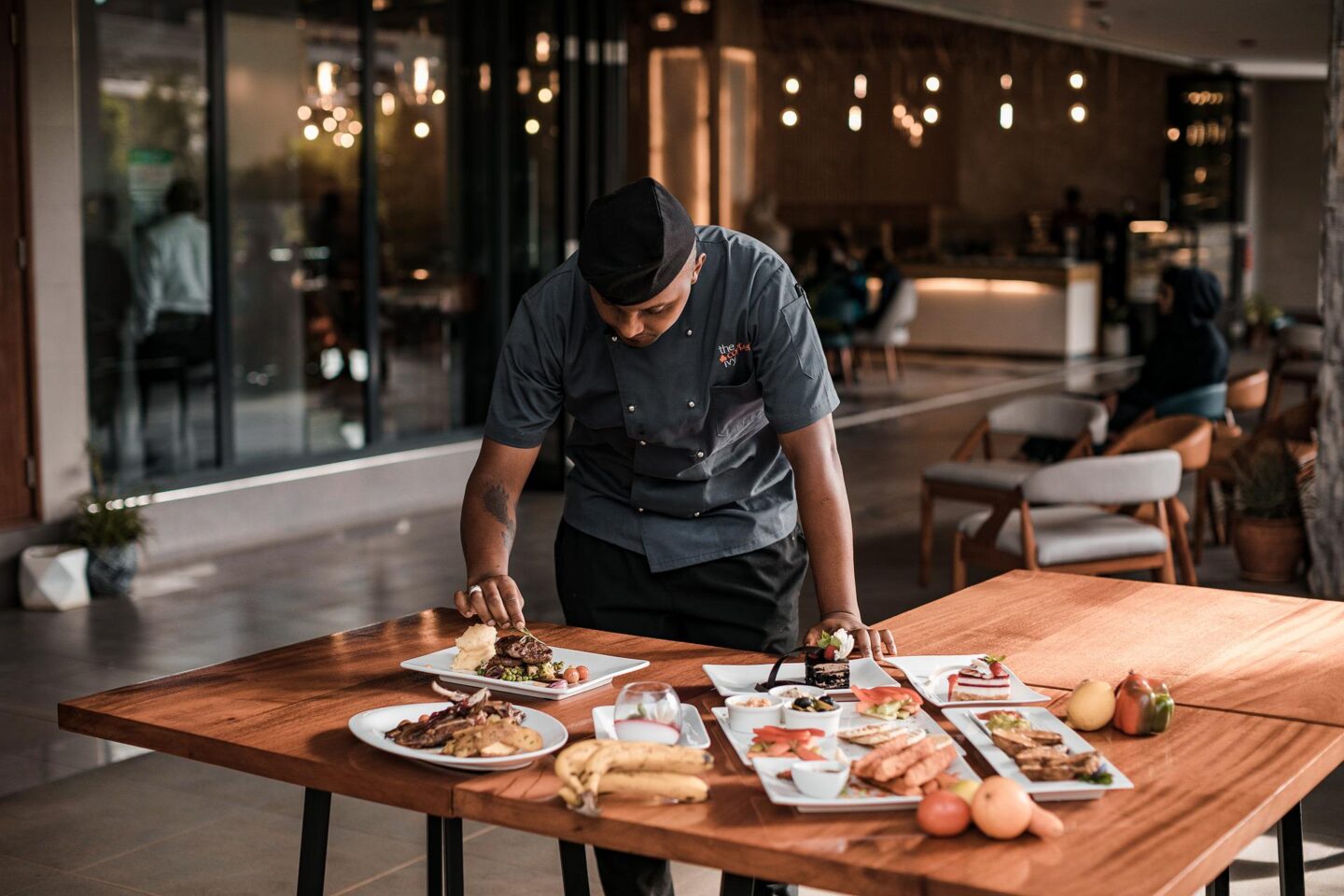 Through our on-site Lunch 'n Learn and Wellness Workshop programs, Ortho Integrative Medical Center has helped hundreds of businesses dramatically improve:
Productivity
Employee Morale
Company Image
Employee Loyalty
Employee Retention
Department Profits
Improved Communication
Work Efficiency
Improved Cohesion
Reduced Health Care Costs
Reduced Absenteeism
Fewer Sick Days
Reduced Mental Errors
Reduced Disability Time
Reduced Operational Costs
Employee Retention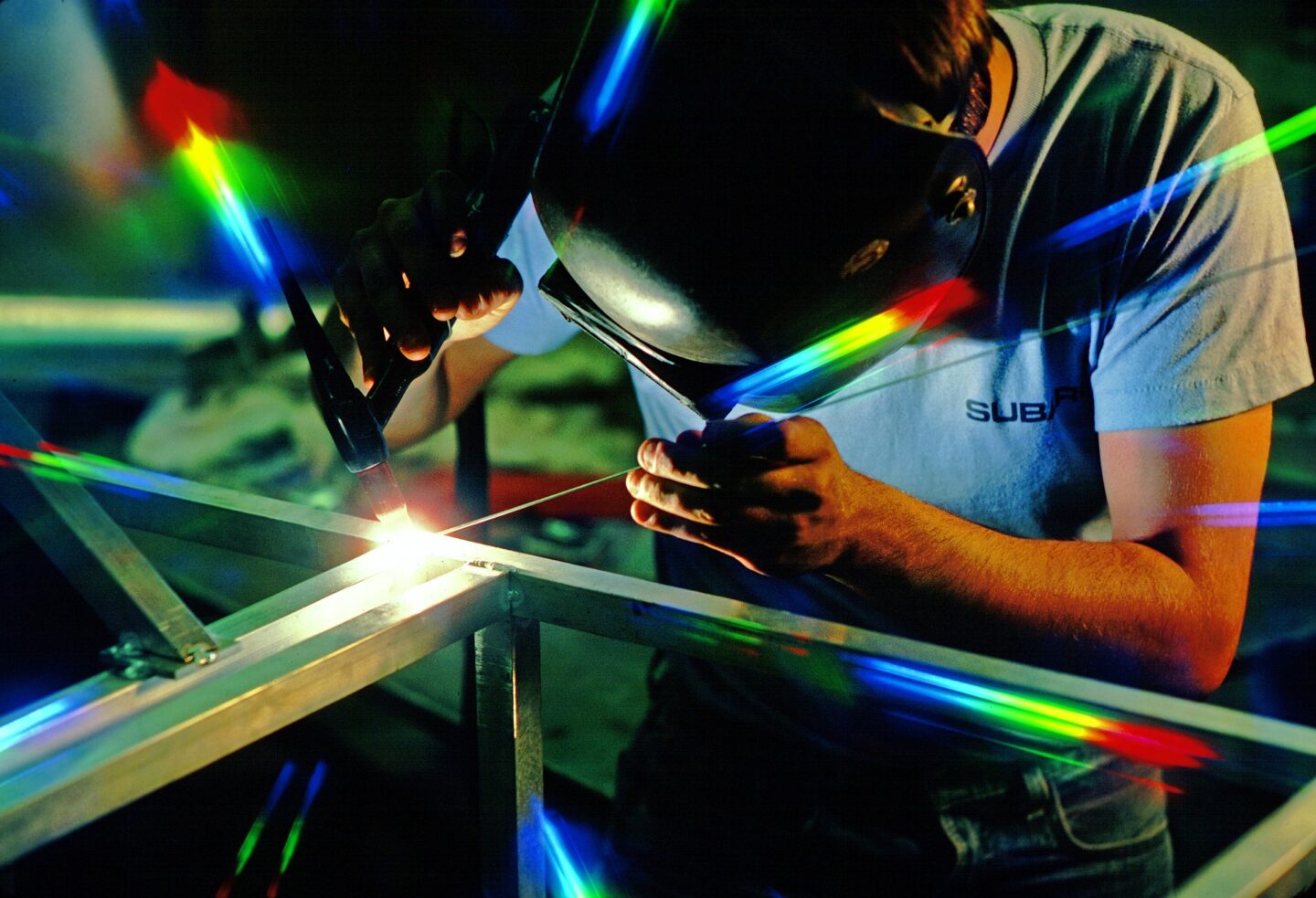 Some of the topics we cover:
Stress, Time & Energy Management
The 7 Habits of Highly Healthy People
Nutrition: Real Food vs. Fake Food
1-Minute Whole Body Exercises
Healthy Backs, Bones & Joints
Injury Prevention & Fit While You Sit
Top 10 Household Toxins to Avoid
How to Lose 10 Pounds in 10 Days
The Power of Focus for Purpose
To request more information or to schedule a Lunch 'n Learn, call our office at 815.708.6195 Or click here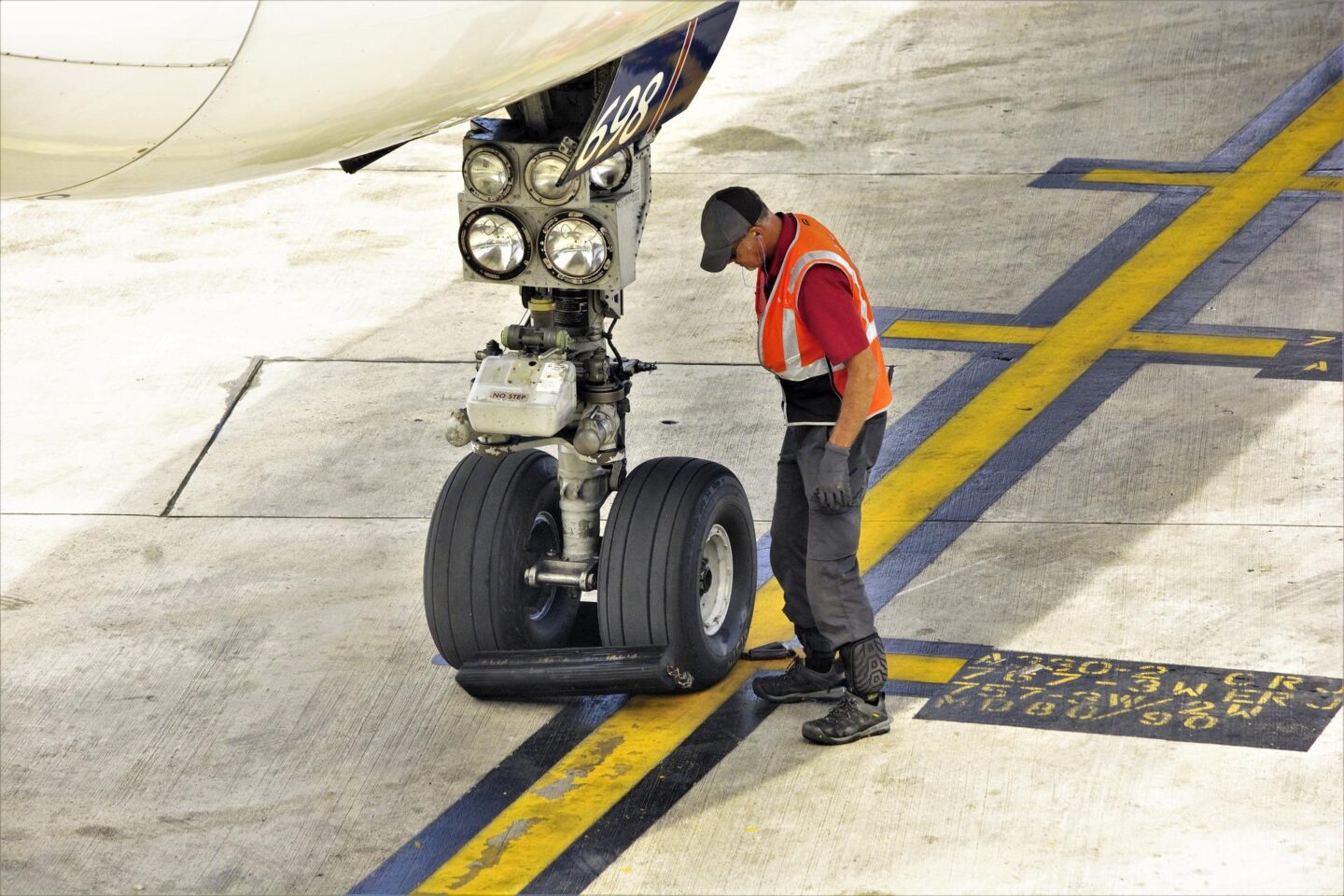 Corporate Wellness by the numbers:
60% of workers say they are burned out in their current job, and 31% of respondents report extremely elevated levels of stress at work. (Career Builder, 2017)
The top five stress symptoms that cause lost workdays (CareerBuilder, 2017)

29% Persistent fatigue
26% Insomnia
24% Aches and pains
23% Excessive anxiety
18% Weight gain
How Employers Benefit from Wellness Programs: